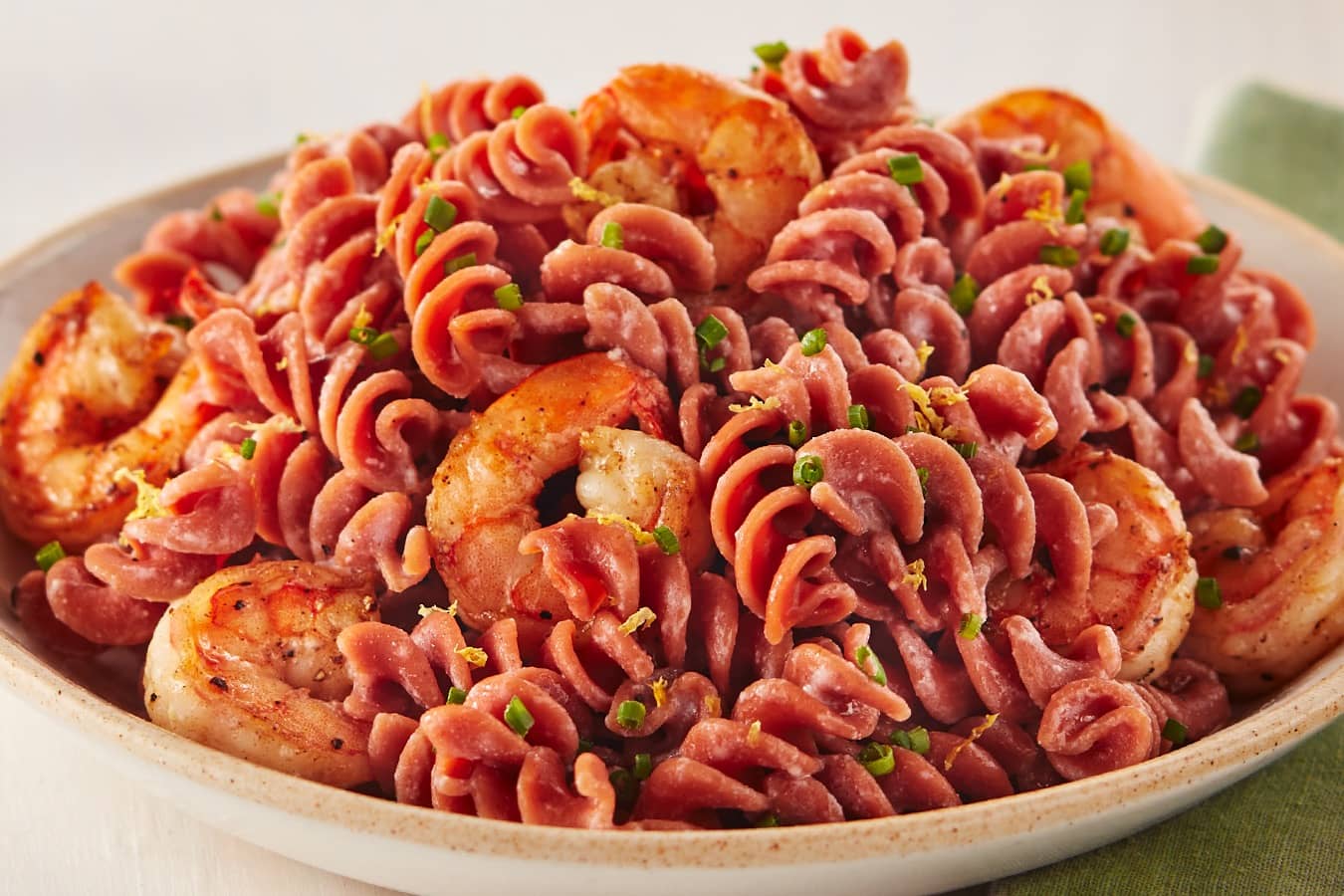 Ingredients
9 oz Box Pasta Lensi Lentil Pasta with Beet and Ginger
2 tbsp Olive Oil
1 lb Shrimp, shelled
¾ cup Part-skim ricotta
¼ cup Lemon juice + zest of 1 lemon
2 tbsp Minced fresh chives
Salt and pepper to taste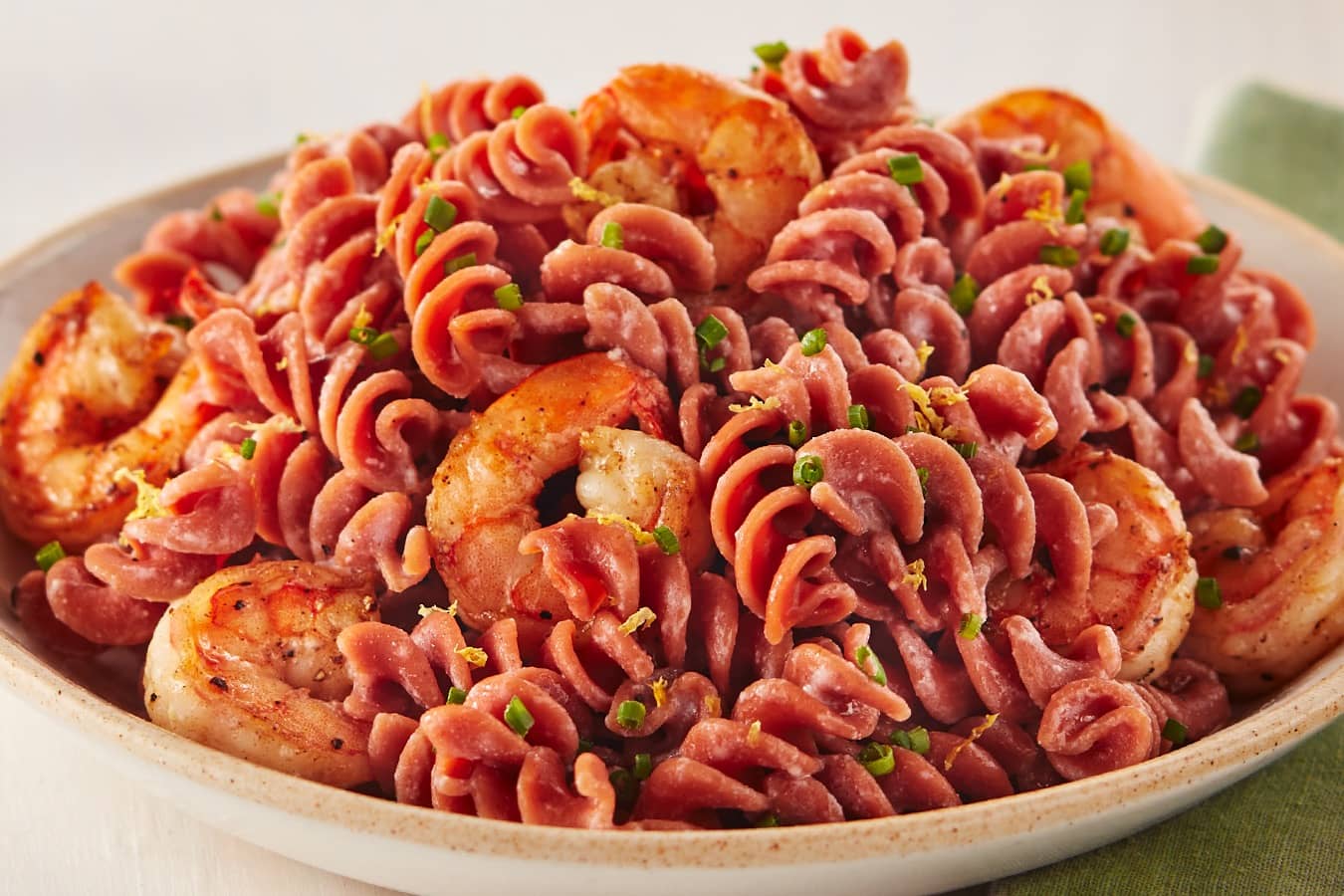 This colorful dish is made with Pasta Lensi legume and vegetable blends. Made from lentils, beet and ginger, these Rotini spirals are packed with a distinct flavor from the combination of legumes, vegetables and spices, and an attractive purple hue, characteristic of beets.
Can you think of a better way to elevate your dish while also adding quality foods into your diet? Another great thing about Pasta Lensi is that each portion of 3.5 ounces (about 2 servings) is packed with 22 grams of plant based protein, and more fiber if compared with regular wheat pasta.
When tossed with a creamy and tangy sauce made from a base of ricotta cheese and perfectly cooked shrimp, the result is a restaurant style dish that you can whip up and enjoy from the comfort of your kitchen! To make this recipe even easier to make, skip the fresh seafood and cook with frozen shrimp. No ricotta in your fridge? No worries, you can use other soft cheeses like cottage cheese for similar texture and taste.
If you are a seafood lover, try this Shrimp & Herbs Chickpea Casarecce next! We guarantee, the results will not disappoint.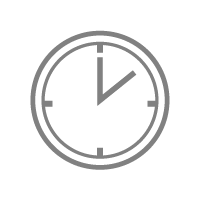 TOTAL TIME
20 MIN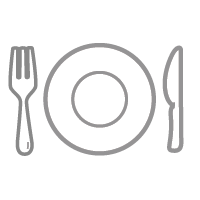 SERVINGS
SERVES 4
Ingredients
9 oz Box Pasta Lensi Lentil Pasta with Beet and Ginger
2 tbsp Olive Oil
1 lb Shrimp, shelled
¾ cup Part-skim ricotta
¼ cup Lemon juice + zest of 1 lemon
2 tbsp Minced fresh chives
Salt and pepper to taste
Instructions
Cook pasta 5-7 minutes according to package directions. Drain, reserving about ¼ cup of pasta water and set aside.
Heat olive oil in a large skillet over medium-high heat. Add shrimp and cook, stirring frequently until shrimp are done and turn pink.
Remove skillet from heat. Add ricotta and lemon juice to hot skillet and blend until smooth.
Stir in reserved pasta water. Season with salt and pepper.
Stir in Pasta Lensi. Sprinkle with lemon zest and minced chives.