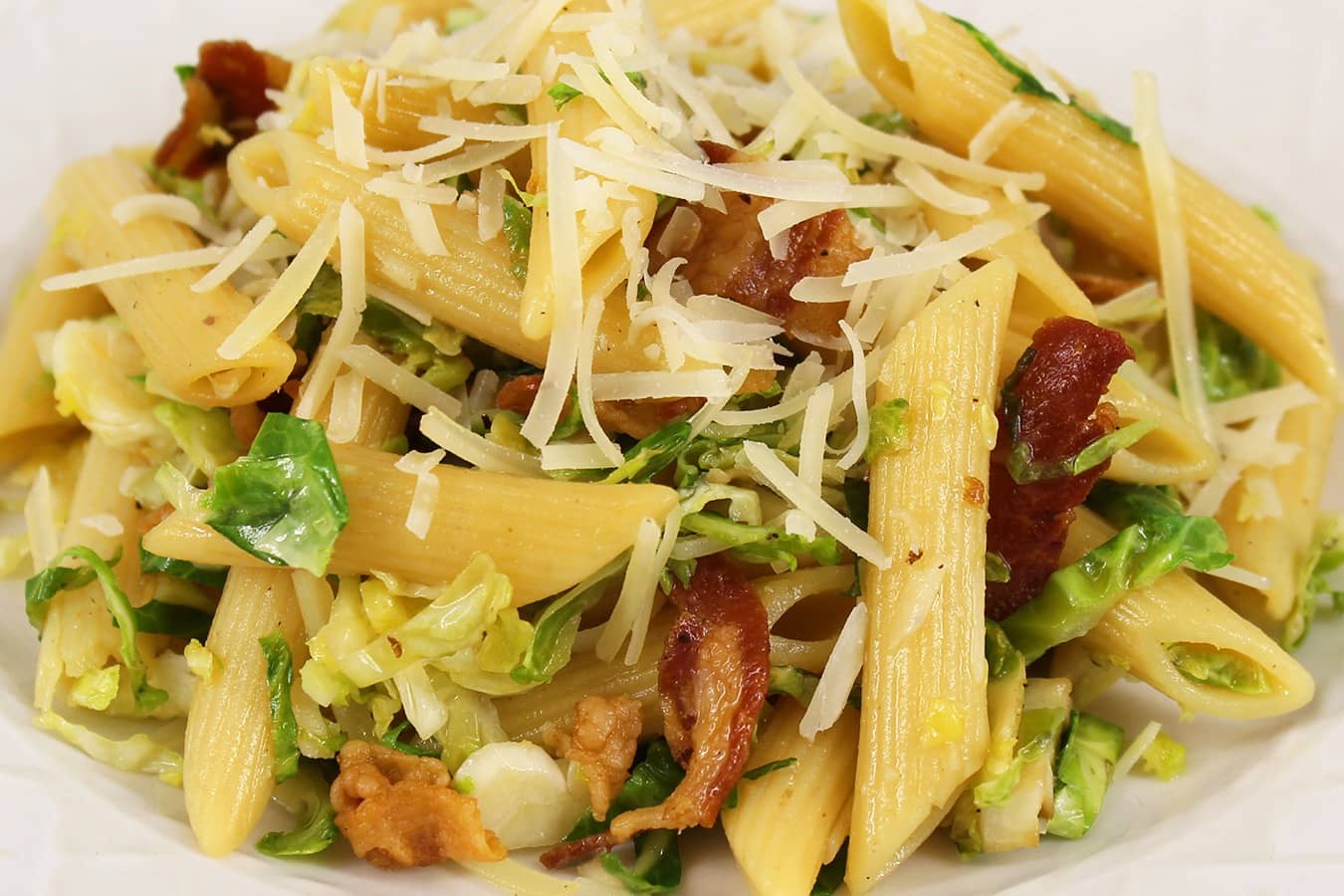 Ingredients
10 oz Box Pasta Lensi Yellow Lentil Penne
6 oz Pancetta
3 cups Brussels Sprouts, thinly sliced or shaved
½ cup Extra Virgin Olive Oil
1 ½ cups Parmesan Cheese, freshly grated
1 tbsp Black pepper
Shaved Brussels Sprouts, Pancetta and Yellow Lentil Penne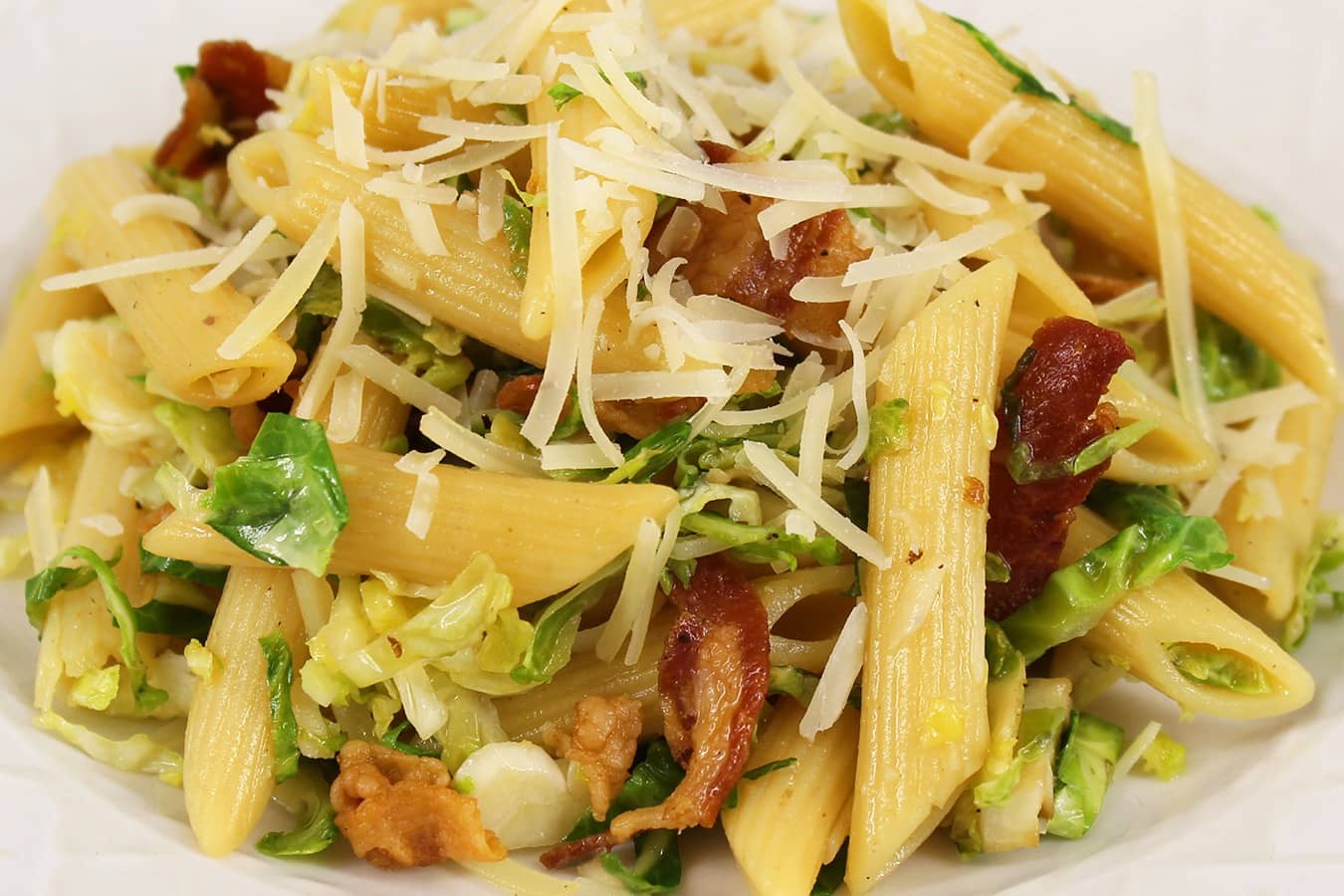 Similar to bacon, pancetta is a salt-cured pork used in many traditional Italian dishes and is globally recognized as an essential part of certain pasta sauce recipes like carbonara. In fact, most people would say that a pasta carbonara recipe isn't authentic unless it is cooked with chopped pancetta! When heated, flavorful fat is released and then used to sauté other ingredients like vegetables.
In this recipe, an irresistible combo is created when the saltiness from pancetta is combined with the sweet nutty flavor of Brussels sprouts – and with the addition of Gluten Free Pasta Lensi Yellow Lentil Penne a delicious dish is served in less than 30 minutes! The beauty of legume pasta is that it suits many diets and food preferences while packing meals with an extra dose of plant based proteins and more fiber if compared to regular pasta. Plus, this unique Penne is made with one simple ingredient: yellow lentils.
Save this and more pasta recipes in your back pocket, like a Pork & Pepper Lentil Pasta or Spinach & Ricotta Yellow Lentil Pasta to make something quick, tasty and satisfying for any meal. Life is complicated, so why not keep dinner simple?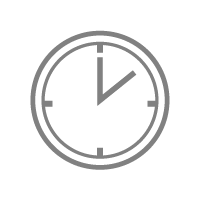 TOTAL TIME
25 MIN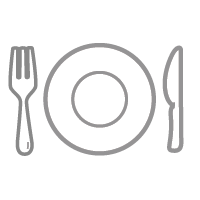 SERVINGS
SERVES 6
Ingredients
10 oz Box Pasta Lensi Yellow Lentil Penne
6 oz Pancetta
3 cups Brussels Sprouts, thinly sliced or shaved
½ cup Extra Virgin Olive Oil
1 ½ cups Parmesan Cheese, freshly grated
1 tbsp Black pepper
Instructions
Cook Pasta Lensi for 6-8 minutes, according to package directions, omitting salt. Drain well and set aside.
In a large skillet, cook pancetta until crispy. Remove pancetta from skillet (leaving the fat in the skillet) and roughly chop it; set aside.
In the same skillet, sauté the Brussels sprouts in the pancetta fat until tender.
Add cooked pasta, pancetta, Extra Virgin Olive Oil, and black pepper to the skillet and toss to combine. Add Parmesan cheese and toss again to distribute the cheese. Serve immediately.