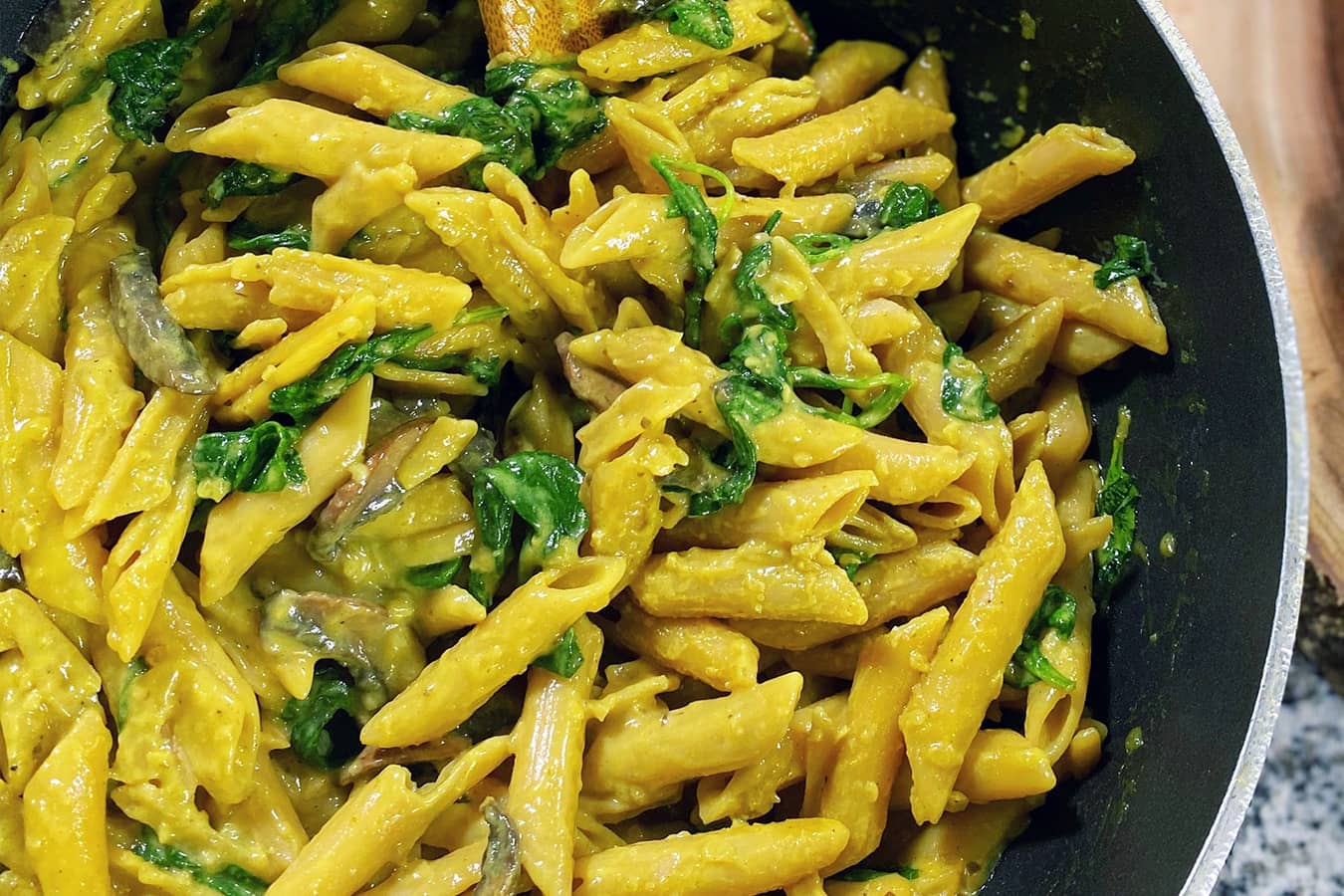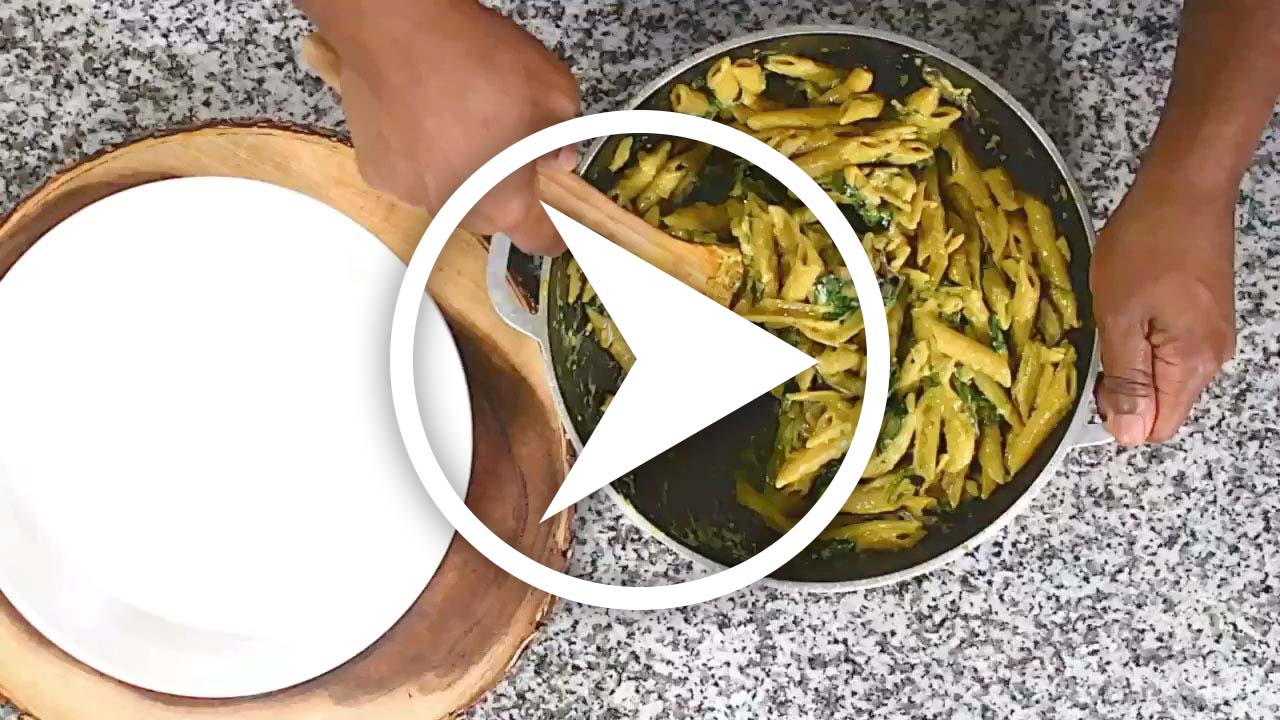 Ingredients
10 oz Box Pasta Lensi Yellow Lentil Penne
2 tbsp Oil
1 Yellow onion, diced
5 Cloves garlic, minced
2 tsp Curry powder
15 oz Can coconut milk (full fat)
1 tsp Salt (or add to taste)
10 oz Baby bella or cremini mushrooms, sliced
2 Handfuls of fresh spinach
Creamy Curry Yellow Lentil Pasta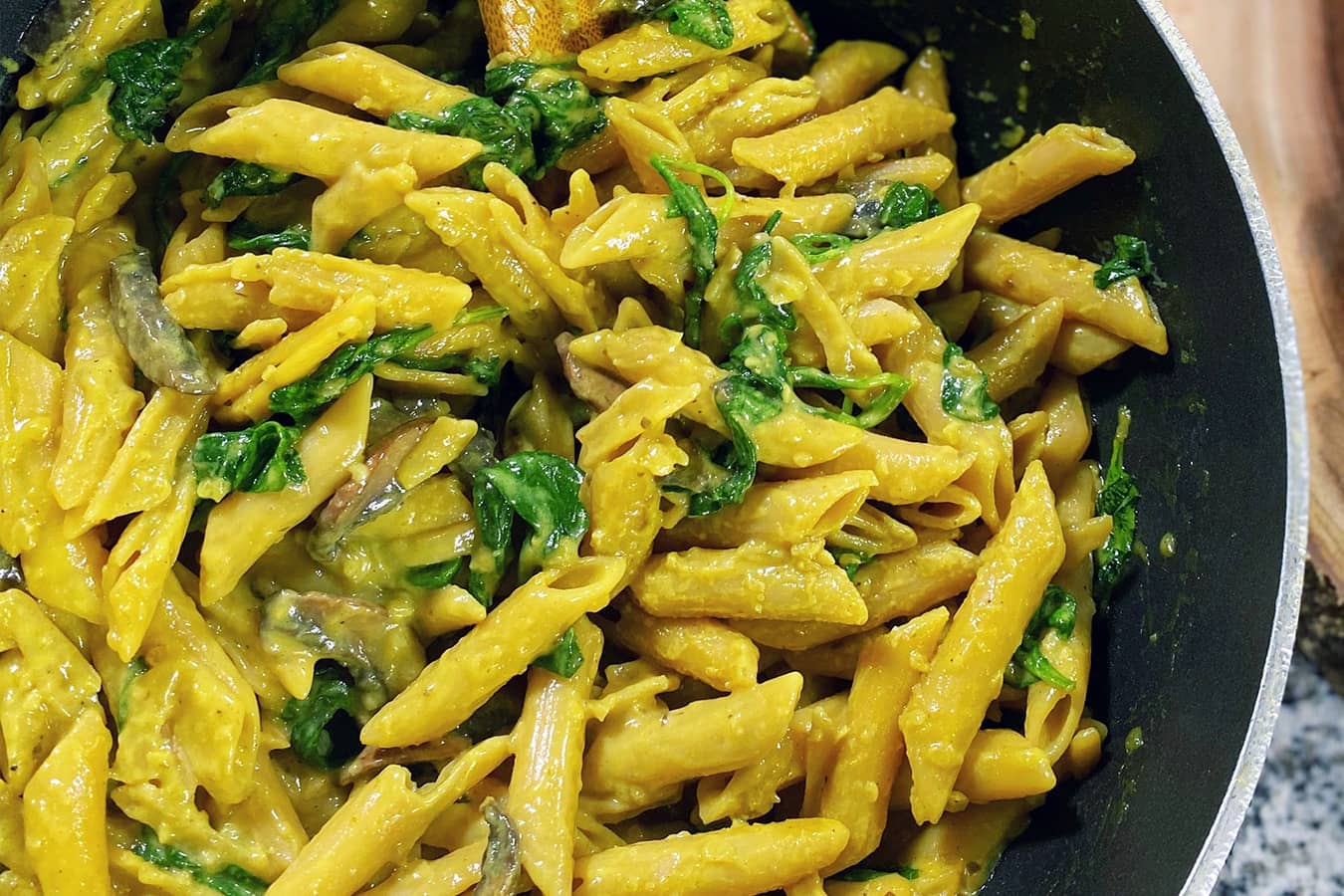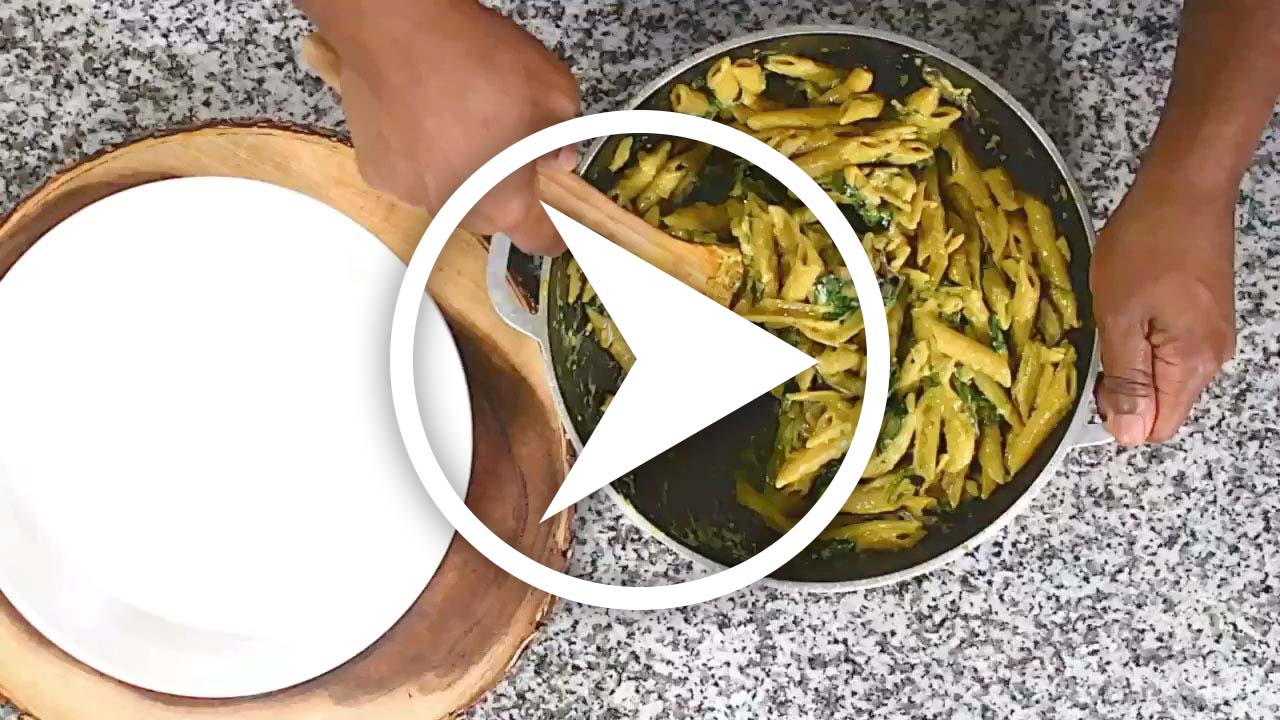 The beauty of pasta is that it can be combined with a variety of ingredients and sauces. Explore other international cuisines like Indian or Thai by using traditional ingredients such as coconut milk and curry powder in this creamy and comforting dish. This flavorful take on curry is made with Pasta Lensi Yellow Lentil Penne for a flavorful and incredibly simple lunch or dinner any day of the week.
For extra goodness, our legume pasta is combined with earthy baby bella or cremini mushrooms and fresh spinach in a veggie packed meal that is sure to satisfy. If you want to add a little more heat into your sauce, substitute in red or green curry paste for the ground spice. If you don't have any mushrooms on hand, feel free to swap in any other vegetables like broccoli or snap peas.
Pasta Lensi Yellow Lentil Penne is made with just one simple ingredient: lentils. Enjoy the quality and taste of this Italian legume pasta in all of your favorite recipes. If you enjoy the taste of curry and want to continue exploring with this bold spice in your meals, we recommend this Yellow Lentil Cauliflower and Coconut Curry recipe.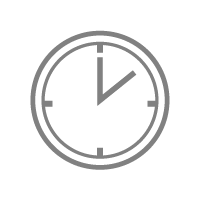 TOTAL TIME
35 MIN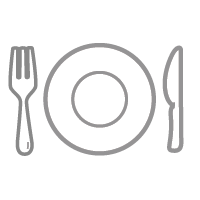 SERVINGS
SERVES 4
Ingredients
10 oz Box Pasta Lensi Yellow Lentil Penne
2 tbsp Oil
1 Yellow onion, diced
5 Cloves garlic, minced
2 tsp Curry powder
15 oz Can coconut milk (full fat)
1 tsp Salt (or add to taste)
10 oz Baby bella or cremini mushrooms, sliced
2 Handfuls of fresh spinach
Instructions
Cook the Pasta Lensi Yellow Lentil Penne in salted water for 6-8 minutes as indicated on package directions. Boil pasta to preferred texture using package instructions. Remove from heat, drain, and set aside.
While pasta is cooking, in a medium to large pot heat 2 tablespoons of oil over medium heat. Add the onion and garlic and sauté until soft, about 3-4 minutes.
Add the curry powder to coat the onions for about 30-60 seconds. Pour in coconut milk and season with salt. Stir together and gently raise heat so that the sauce boils.
Simmer the sauce in medium low heat and add mushrooms. Stir and cover pot for about two minutes until mushrooms are cooked. If needed, add boiling pasta water, ¼ cup at a time if sauce is too thick. You'll want enough sauce to coat your pasta.
Pour the drained Pasta Lensi Yellow Lentil Penne Rigate into the pot with the creamy curry sauce and stir until all the noodles are coated. Remove from heat and add two handfuls of spinach (or more if desired). Stir until spinach wilts. Serve immediately and enjoy! (Recipe provided courtesy of Peggy Exhume, WellnessWithPeggy.com).